Dedicated to our clients success
Connected Product Teams
Communication between Engineering Teams shouldn't be done through emails that get lost, or running through the halls with a print-out seeking management approval.
With Control Center users access via a Web Browser and can immediately be looped in on the conversation, provide comments, and even Approve or Deny a specific item.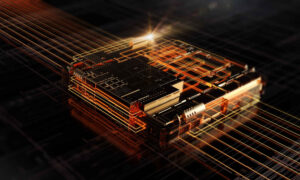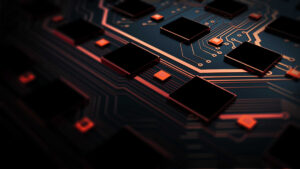 Helping you pass ITAR
Control Center provides consistency
Over the years, you have undoubtably fine tuned your Processes and Procedures. But, making sure that Company guidelines as well as Customer Specific guidelines are followed every time and all the time is a daunting and error prone task.
We've got you covered, Control Center not only enforces your specific rules and guidelines, but enforces them. Through a simple and intuitive interface, every person in pre-production is taken step by step through their task.
The Complete PCB Engineering System
In the "time to market" race – partner with the leader in highly optimized PCB engineering software and manufacturing simulation. More modules, more functionality, more experience provides you fast implementations with the lowest total implementation cost in the industry.
Find out why so many fortune 500 companies trust Direct Logix technology in their organizations for the last 20+ years